Shepherd's Biscuits Ltd welcomes enquiries from trade customers. We have a range of award-winning products at various price points and suitable for multiple sectors.
The minimum order quantity for trade accounts is 6 cases – if you require less than this, then please order by the case in Our Online Shop.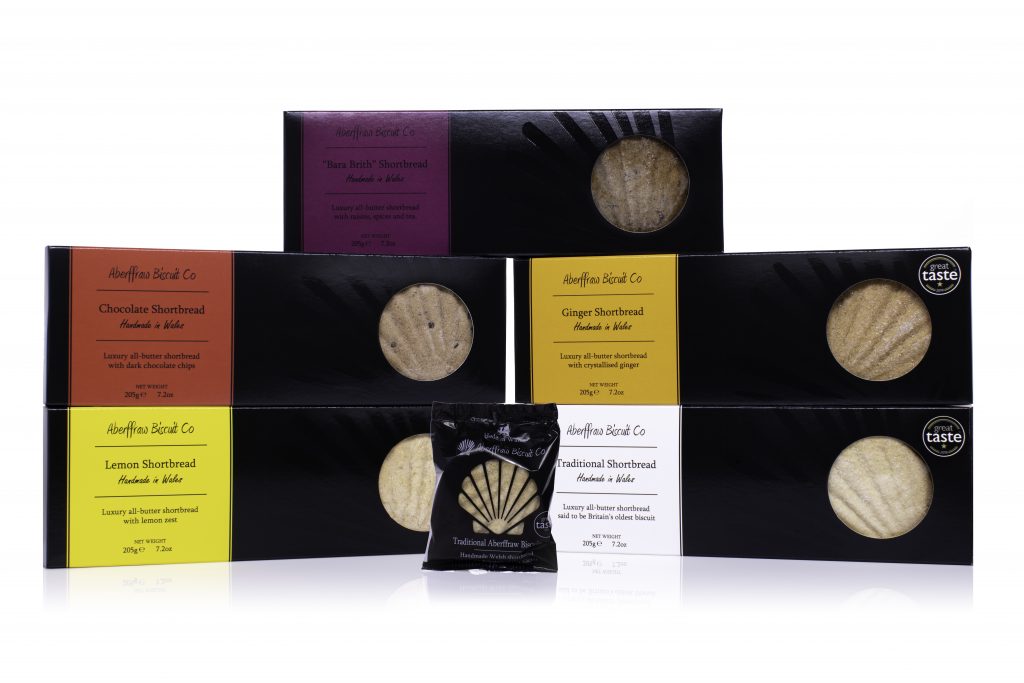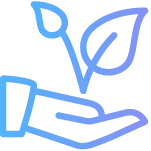 Quality biscuits at competitive prices... with volume discounts.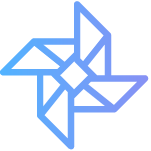 Easy ordering and 28-day credit terms on application.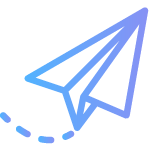 Safe and secure delivery, nationally and internationally.
Point of sale and information sheets available on request.