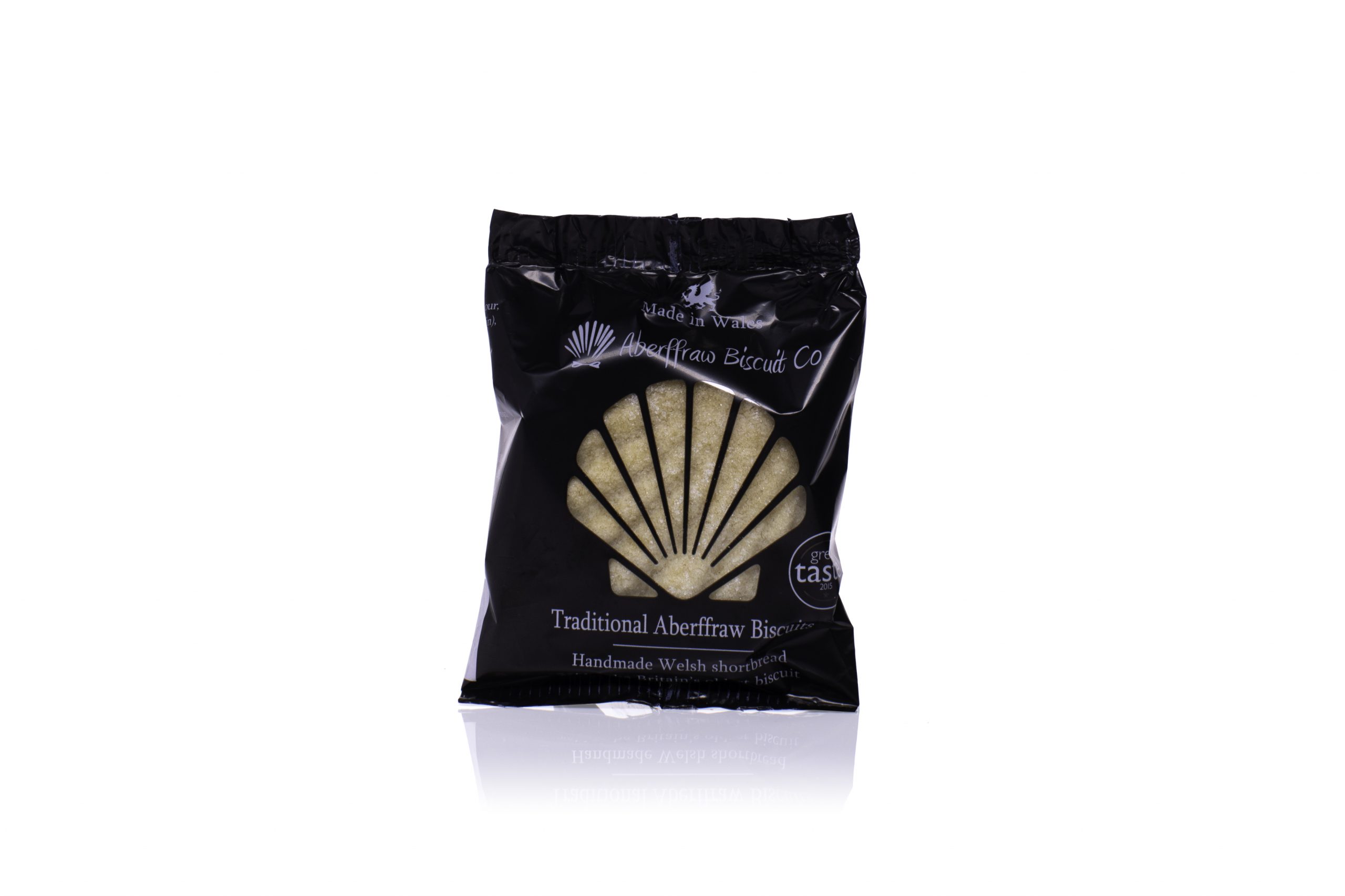 Traditional Aberffraw
42g twins
Our award-winning Traditional Aberffraw biscuits in a 42g twin-pack.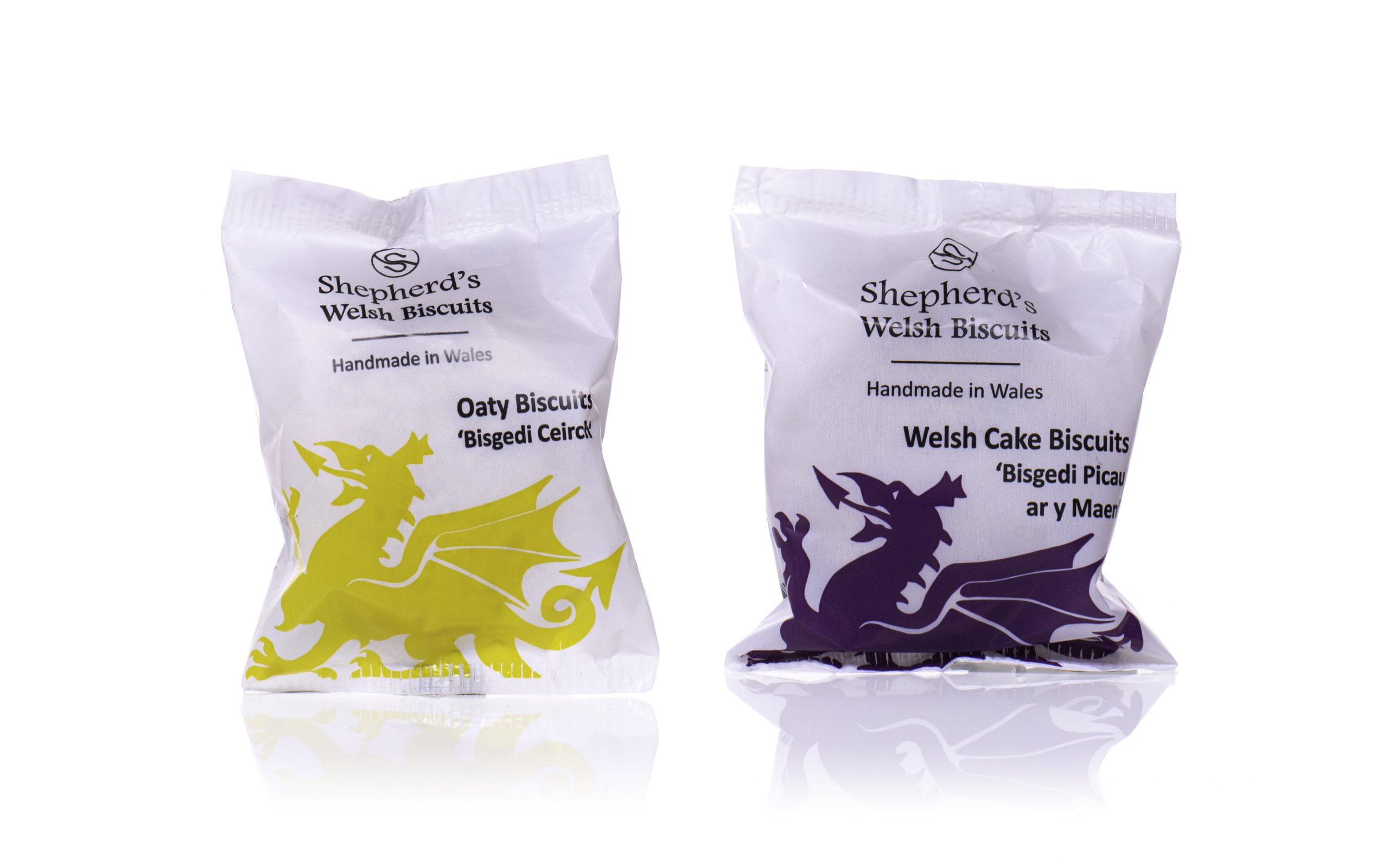 Foodservice mini-packs
32g twins
Mixed cases of our Oaty and Welsh Cake biscuits in 32g twin-packs.
Our range of twin-packs are an ideal offering for biscuits for hotels and guest houses. Made with 12 months' shelf life they offer a delightful taste of Wales in your rooms at very competitive prices.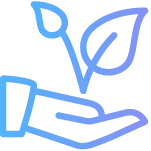 Quality biscuits at competitive prices... with volume discounts.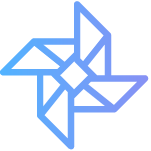 Easy ordering and 28-day credit terms on application.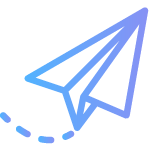 Safe and secure delivery, nationally and internationally.
Point of sale and information sheets available on request.
Contact us for trade enquiries: