NEW
Luxury hotel
twin-packs
Aberffraw Biscuit Co
Traditional Welsh shortbread said to be Britain's oldest biscuit
Shepherd's Welsh Biscuits
Capturing the essence of Wales... its history, character and flavour
Own Label
Gorgeous biscuits for your retail or foodservice business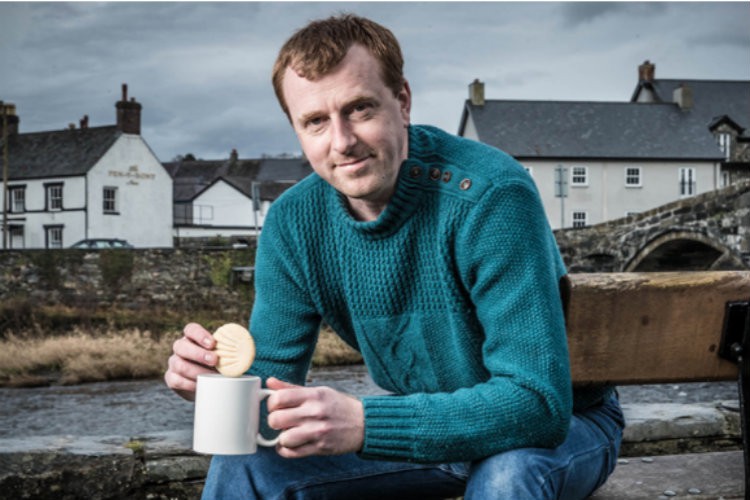 The business was founded by husband and wife James and Natasha Shepherd in 2013.
Our biscuits are made by our dedicated team of bakers at our North Wales bakery, which is SALSA accredited.
Shepherd's Biscuits supplies a range of products to different market sectors…
Luxurious boxed biscuits suitable for farm shops, delis, gift shops, tourist attractions, supermarkets and convenience stores.
Whether it be individually wrapped biscuits for meetings or corporate gifts, we've got you covered.
Flavoured twin-packs to meet the high expectations of the modern traveller.
Individually wrapped biscuits or catering packs for foodservice.
Boxed biscuits are the perfect gift for new guests on arrival at their holiday property.