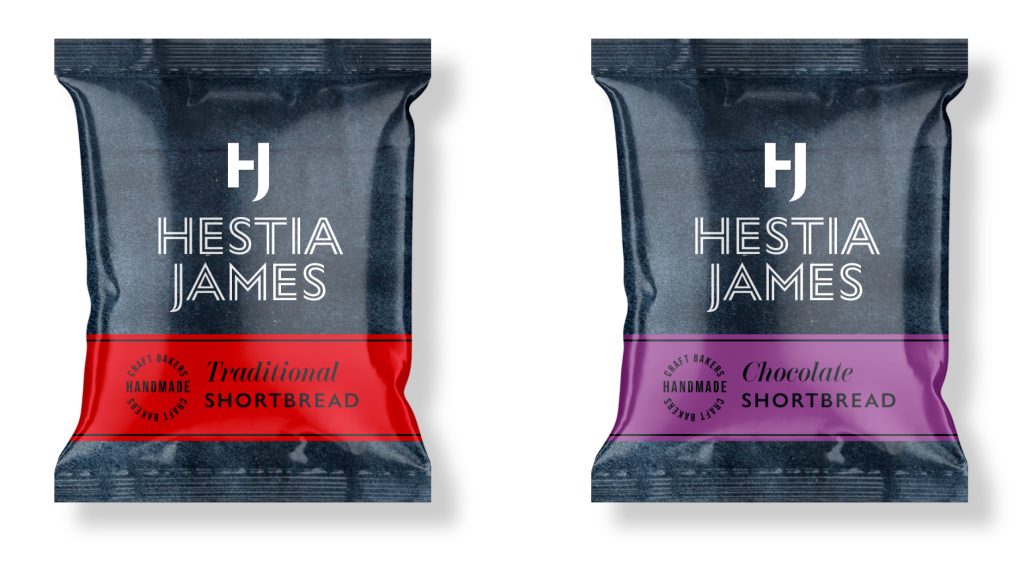 Hestia James is a brand of Shepherd's Biscuits Ltd, which was founded by husband and wife James and Natasha Shepherd in 2013. Since then, the company has won numerous awards for quality and innovation and their North Wales bakery holds SALSA accreditation.
The idea behind Hestia James was to bring quality and luxury to the hotel biscuit market, as we recognise it's the little touches that make a big difference.
We handmake luxury biscuits for the country's leading hotels. Our award-winning bakery uses only the finest ingredients to produce mouth-watering biscuits which add that special touch to any hotel room.
To find out more about our range and pricing, request samples or place an order, please email sales@hestiajames.com